Our Services
Inspiration and Planning — design boards and room layouts.
Selection and Sourcing — furniture, materials, and fixtures.
Construction Design — custom cabinetry and furniture, wall texture, and built-ins.
Management — placing orders, scheduling deliveries, and coordinating subcontractors.
Installation—styling, arranging and placing finishing touches on space.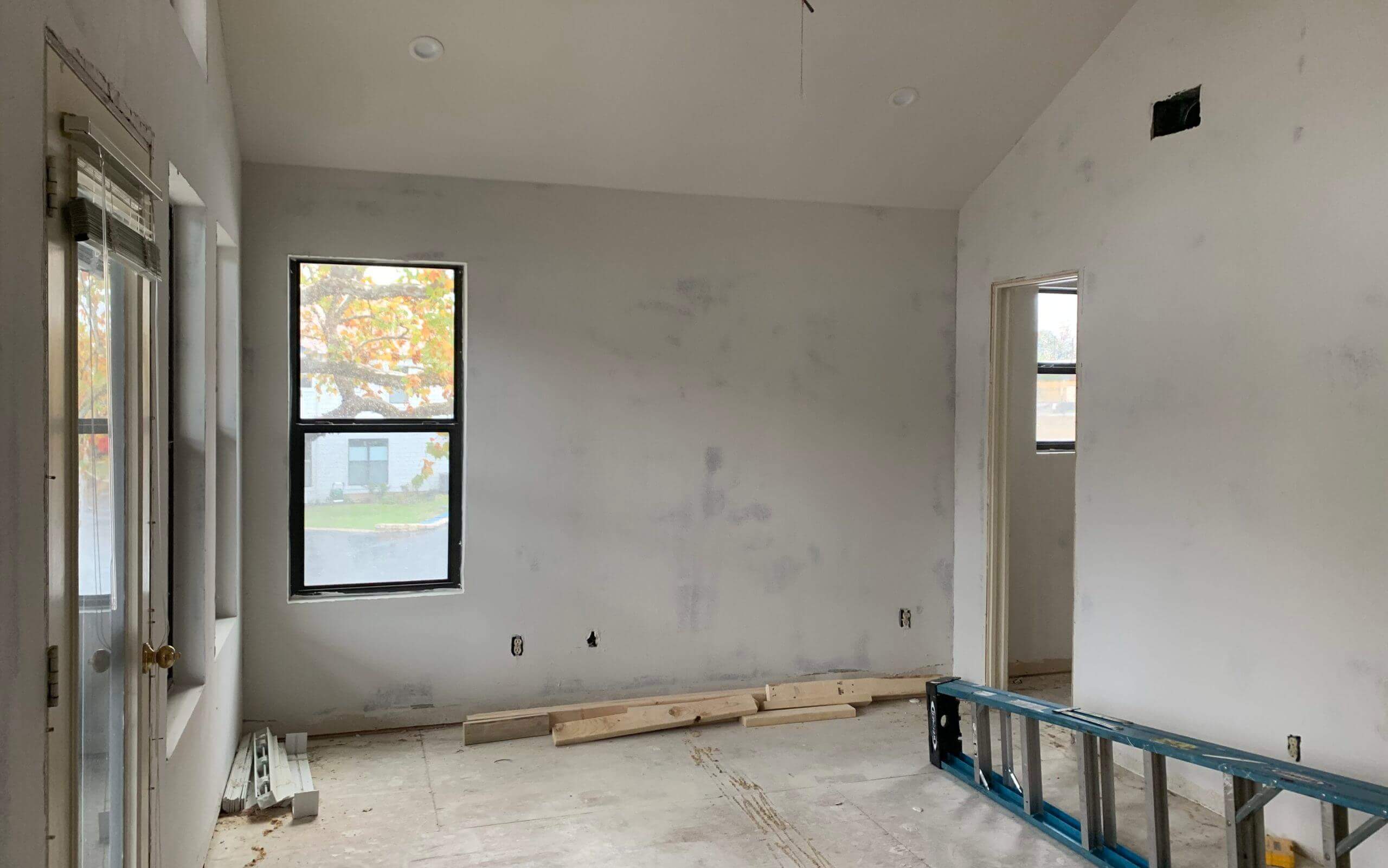 Don't have a huge budget or just want to work on the project little pieces at a time? No problem. For an hourly fee, we will brainstorm ideas and provide sourcing for specific problems. We're happy to draft layouts, advise on paint colors, and connect you with where to find the best pieces.