Welcome to Cordeiro Design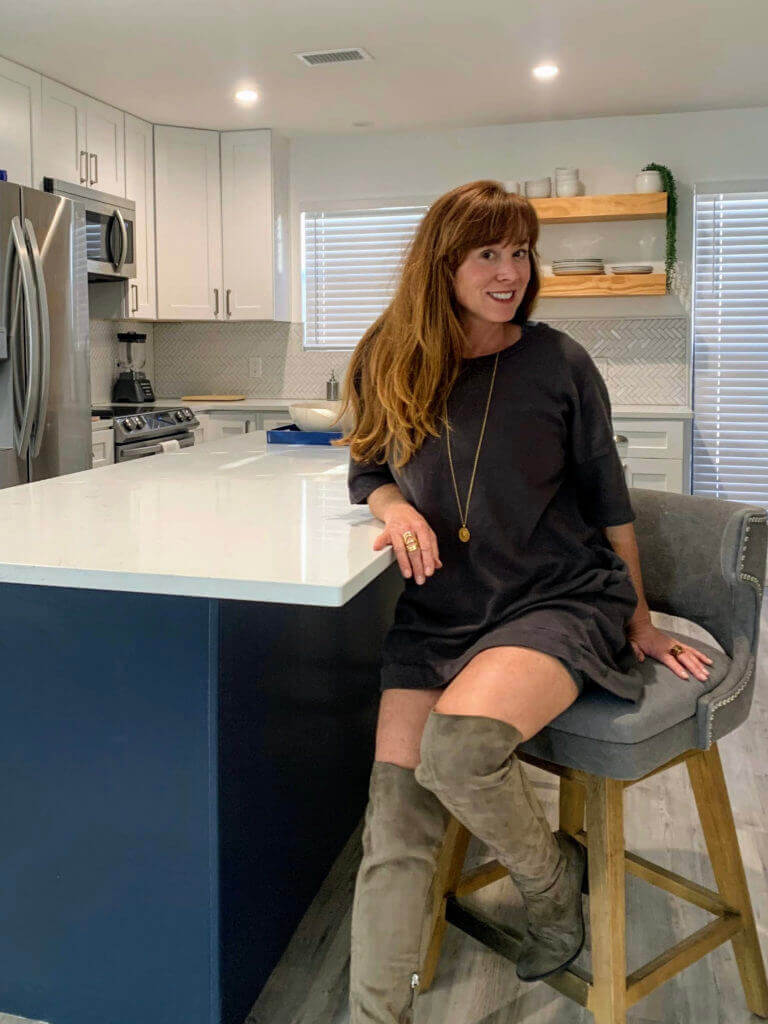 I create spaces that are unique to you through high-quality construction, curated pieces, and forward-thinking design. I love working with my clients to envision and then realize their design dreams, incorporating my own knowledge and taste into the process.
In the more than 20 years that I've been in Austin, I've completed residential and commercial projects from cozy kitchens to industrial-chic offices.
I began my career working in a local furniture store, and after completing two degrees in the arts, I went into business for myself, opening Your Living Room on Congress Avenue. Our award-winning showrooms were uniquely sourced and staged with contemporary furnishings and authentic Mexican imports.
I left that business with a myriad of contacts — from West Coast furniture designers to local hand-crafters to Austin's best subcontractors — and started Cordeiro Design to bring my expertise to clients through full-service, individualized design projects. Let's work together to create an enticing space, artfully tailored to you.
—Gege Cordeiro